CINEMA VII ADMINISTERS WILLIAMSBURG'S INTERNATIONAL SURREALIST FILM FESTIVAL

Early Cinema VII films were made between 1969-1981.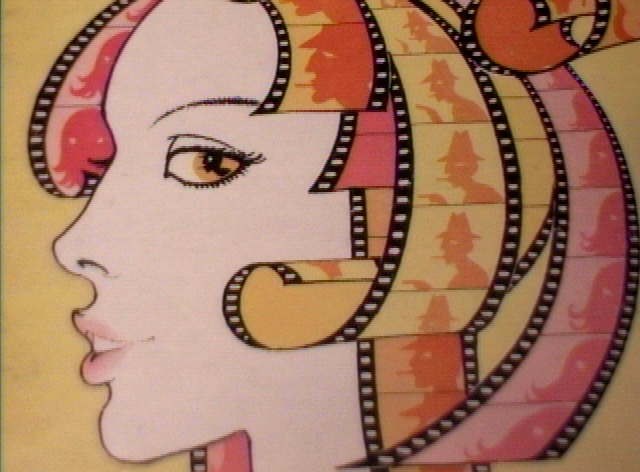 Also, from 1973, see "Lords of Flatbush" page.
and Lightningbolt (an adventure in film editing) (1972)
DIZOZZA
A Day with Joey (1967) prepared version
After the Crash (1969) - with narration - without
Angels: Tour of the Vultures (1977) Prepared "Is That All There Is to Life" transfer with Dealing with My Friends
The Ruins (1969) -- Earthquake Productions (Dizozza/DiMaio)
Short Subjects Three (includes Sadder Yesterday and 44 Caliber Killer)
FILOSA
Oh! I Can't Decide. (1978) Youtube Link (Filosa/Lindsay/Dizozza)
The Jewish Wife - 16mm silent (1980) Super 8mm Magnetic Sound Film Transfer
If I Had a Hammer (Filosa/Lindsay/Lontos) Youtube Link
Sadder Yesterday (1977) Youtube Link of film with a recording of the song with the same title

LINDSAY
MARINO
Free Psychiatry (1979) Youtube Link Film Outtakes Version
Near Involvement (a close call for all concerned) (1979)
Sweeney Among the Nightingales (1979)
Best of Intentions (from The Augusteia) (1979) Youtube Link
ROKUS
Kingdom by The Sea (1981) Youtube Link
Who Is It Who (1981)
Monkey Doodle Do
SAM MOREE
Out of the Hologram (with Shoko Tamai)
RECENTLY PREPARED FILM - from digital transfers of Helge Bernhardt
Backyard Party (1965) (8mm film)
Banana Boat Pleasure Cruise - 1928 (16mm film)
Living in Freedom (FREEDOMLAND) (8mm film)
The Days After A Day with Joey, from the Isle to the alley. (8mm film)
Our Lady Queen of Martyrs - First day at school/communion (8mm film)
Wonderful World's Fair (The 1964 Flushing Meadow Fair, Queens, New York) (8mm film)
Joy's Wedding (8mm film)
In 2001 Cinema VII released a film sketch of the musical play, The Last Dodo. (Adjusted aspect ratio version)
In 2007 Cinema VII released Good News -- Maria Micheles and Peter Diizozza.
In 2008 Cinema VII released Coney Island Memories with Maria Micheles and Peter Dizozza. Youtube removed - Vimeo Post Here
2009 A Question of Solitude live performance assembly
2021 Tunnel (From Suez to Candlewood) live performance assembly
Visit Youtube Channels: http://www.youtube.com/dizozza, http://www.youtube.com/cinemavii and https://www.youtube.com/user/CVIIRecordings
Return to Projects