CINEMA VII ADMINISTERS WILLIAMSBURG'S INTERNATIONAL SURREALIST FILM FESTIVALS

Early Cinema VII films were made between 1969-1981.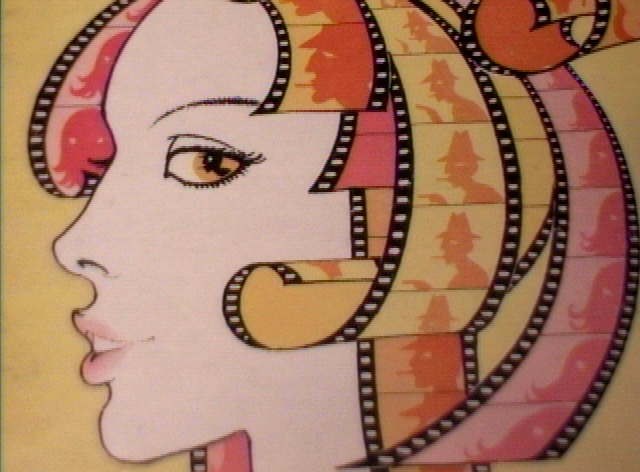 Also, from 1973, see "Lords of Flatbush" page.
After the Crash (1969)
Angels: Tour of the Vultures (1977)
Free Psychiatry (1979)
Kingdom by The Sea (1981)
Near Involvement (a close call for all concerned) (1979)
Oh! I Can't Decide. (1978)
Sadder Yesterday (1977)
Lightningbolt (an adventure in film editing) (1972)
Sweeney Among the Nightingales (1979)
The Best of Intentions (from The Augusteia) (1979)
The Jewish Wife (1980)
The Ruins (1969) -- Earthquake Productions
Other Early CinemaVII Releases (If I Had a Hammer)

In 2001 Cinema VII released a film sketch of the musical play, The Last Dodo.
In 2007 Cinema VII released Good News with Micheles and Dizozza.
In 2008 Cinema VII released Coney Island Memories with Maria Micheles and Peter Dizozza.
Visit Youtube Channels: http://www.youtube.com/dizozza and http://www.youtube.com/cinemavii
Return to Projects