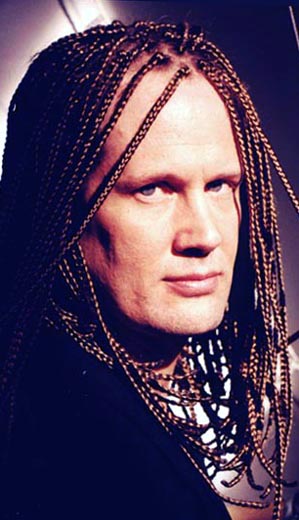 Tyr is the founder of The Tribe, The Throne Dance Theatre, The Evolutionary Foundation and he is the originator of Body Evolution. He often works and collaborates with Maki Fujita.
He directed Prepare to Meet Your Maker and Convertible and provided assistance and creative consultation for all CinemaVII work created after 1995.
More info may be found at The Age of Romantic Enlightenment page.
His website is http://www.evolutionaryfoundation.com
He can be contacted at evolutionary@aol.com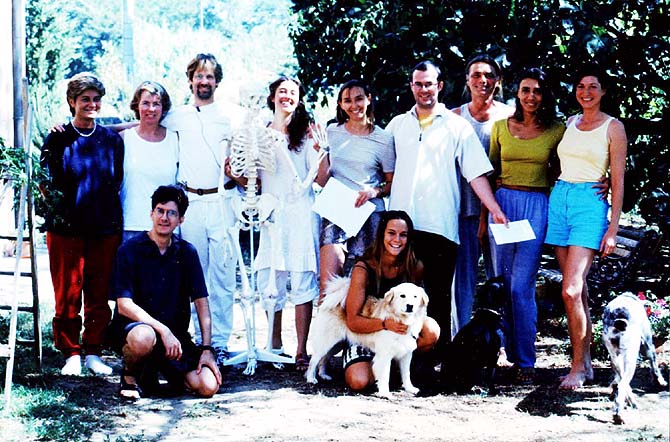 Hello from Tuscany!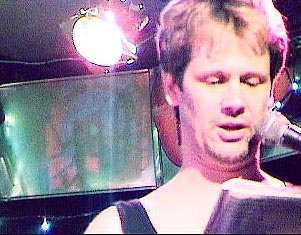 return to Galaxy.