DARES YOU TO WELCOME IN THE
DAWN OF THE
AGE OF
ROMANTIC
ENLIGHTENMENT, through a series of sensual, socially redeeming multi-media musical extravaganzas (also known as variety shows).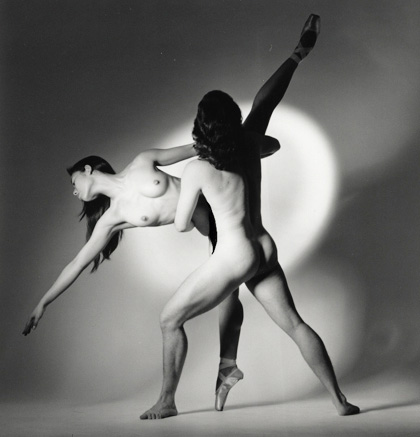 Originated by Peter Dizozza and Tyr Throne, the third "Dawning" occurred Saturday Evening, September 20, 1997, at the Forest Hills Gardens Community House. The event, videotaped by Faith Palmer-Persen, was broadcast on OnlineTV.com.
For a list of performers, click here.
Contact Peter Dizozza for information and to schedule the next show date.

---
Selected Notes on the Age of Romantic Enlightenment, excerpted from "The History of the Hermites," O.W.L. Press, 1997
From the introduction.

As a group, artists have traditionally been more liberal in their political, social, and sexual views than the societies in which they live. Toward the end of the twentieth century it was the artists of society who anticipated the Age of Romantic Enlightenment, by declaring its DAWN, and encouraging the hermits among them to leave the hermitage and converse with whomever they fancied.

From Chapter 10, The Romantic Enlightenment of Rousseau versus DeSade.
Jean Jacques Rousseau, an 18th Century thinker in the Age of Enlightenment, departed from "The Enlightenment" faith in reason (an abstraction from external experience), and emphasized

inner life as the source of truth. In doing so, he had more in common with the Romanticists of the 19th Century.

However, as Camille Paglia observed regarding Rousseau's NOBLE SAVAGE, he "is savagely answered by the decadent Marquis de Sade, who stands half in the Enlightenment, half in Romanticism." (Sexual Identity)