Kimya Dawson -- writer, singer, performer, guitarist, co-assembler of the Antifolk Vol. 1 compilation for Rough Trade Records. Her collaboration with Adam Green = The Moldy Peaches. (See below for their music video link.) The New York Times Newspaper provided a photo portrait of her in their Sunday Magazine Section, March 17, 2002. Share in her experiences at http://kimyadawson.diaryland.com/.

In her solo performances she strums the guitar strings with fingers moving like centipedes.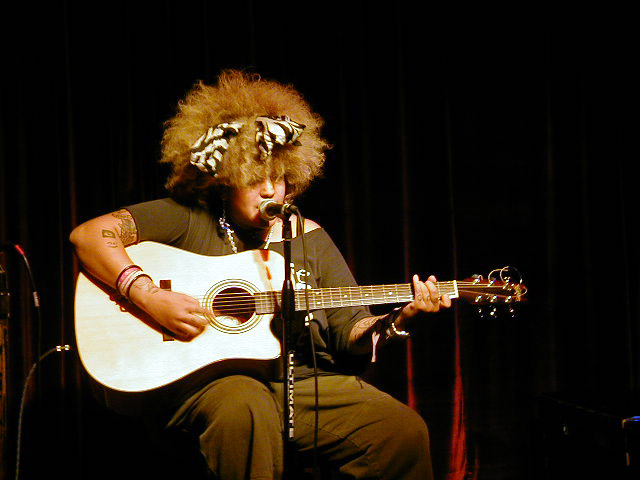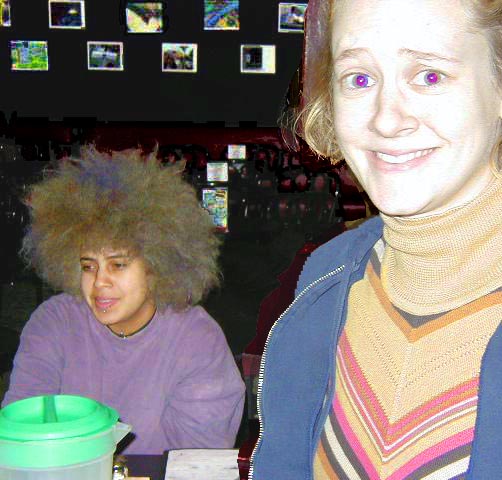 -- at the 12/01 11th Hour Reading rehearsal with Abbey Soft.
Add your own information here!
Return to the Galaxy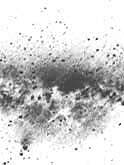 Click below to see the great Moldy Peaches music video, one of the best ever made (Please, music video film makers, TAKE NOTE!).