(THE OCEAN LOVED THIS SHOW)

-- Attend the first staging at The Williamsburg Art and Historical Center, October 26 & 27, November 2 & 3, 2012 of....
CINEMA VII PRESENTS
"THE OCEAN FLOATERS," (2012)
an excursion through family heritage -- Script, Concept and Score by Peter Dizozza.
Produced on the stage of The WAH Theater for the Performing Arts to occur within
THE HOLOGRAPHIC SEA CAFE, an exhibition of artwork by Sam Moree, and
just in time for The Grand Harvest International Juried Show.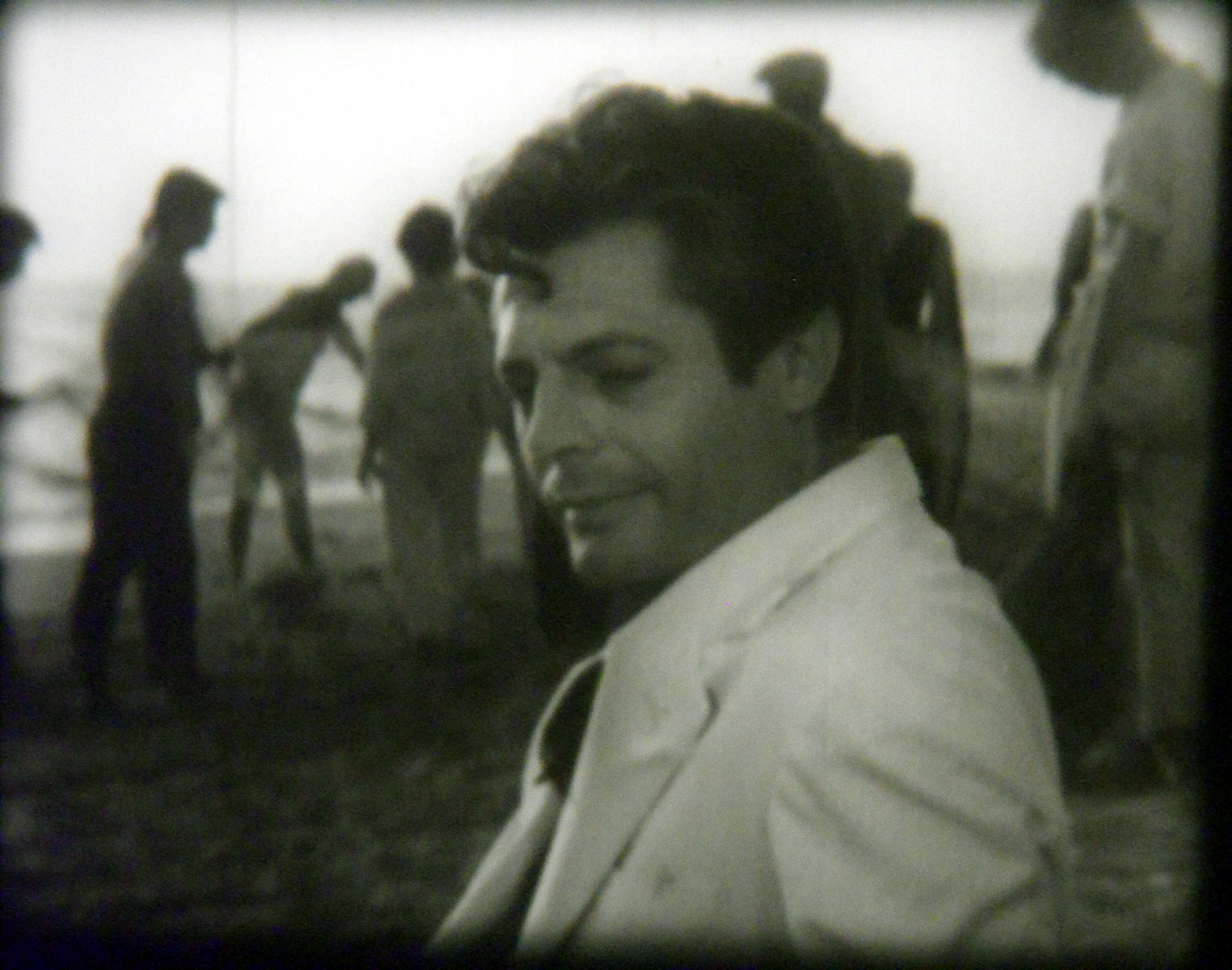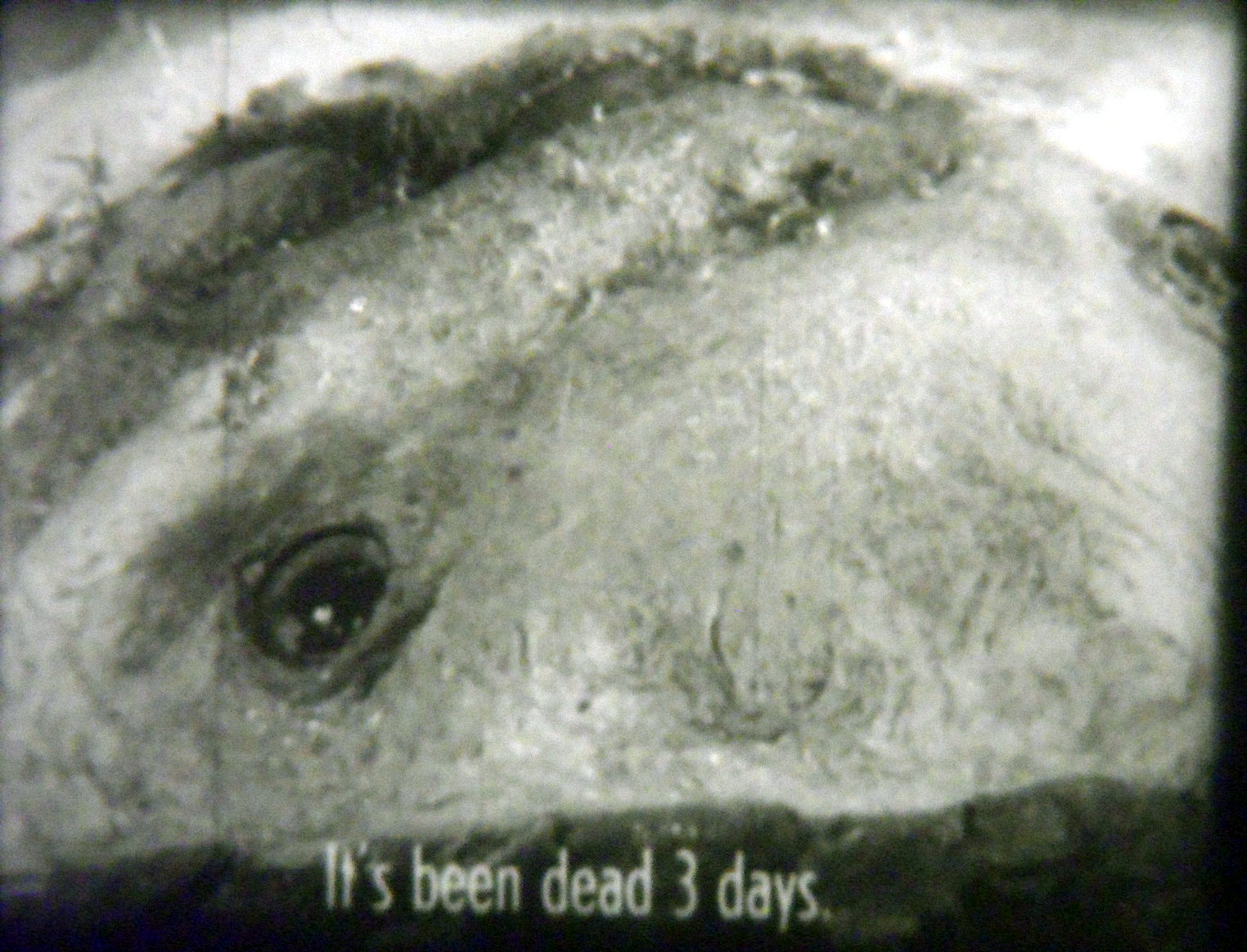 Adapted, interpreted and performed by Peter Dizozza, Ben Folstein, Mike Allen Hill, Anne Levey-Allauzen, Karen Lynn Miller, Sam Moree, Kimberly-Jo Mossel and Diana Shievprasad.
Ben Folstein's reordering of the songs became the outline for the script.
The album, "The Ocean Floaters" recorded at Galuminum Foil is released through CVII Recordings and OWL Publishing, available through standard digital media. The most current tracks may be found at http://dizozza.bandcamp.com/album/the-ocean-floaters
Engineer: Jeff Berner. Drums: Charlie McKenna
PART TWO, THE NEW FLOATER FAMILY, COMING TO YOU IN 2014!
Return to Projects. Return to Event Horizon.