Live Theatre NYC:
TUNNEL (
From Suez to Candlewood)
premieres Sept 25, 2021
Theater for the New City, Crystal Field Executive Director, presents TUNNEL (From Suez to Candlewood).
<![if !vml]>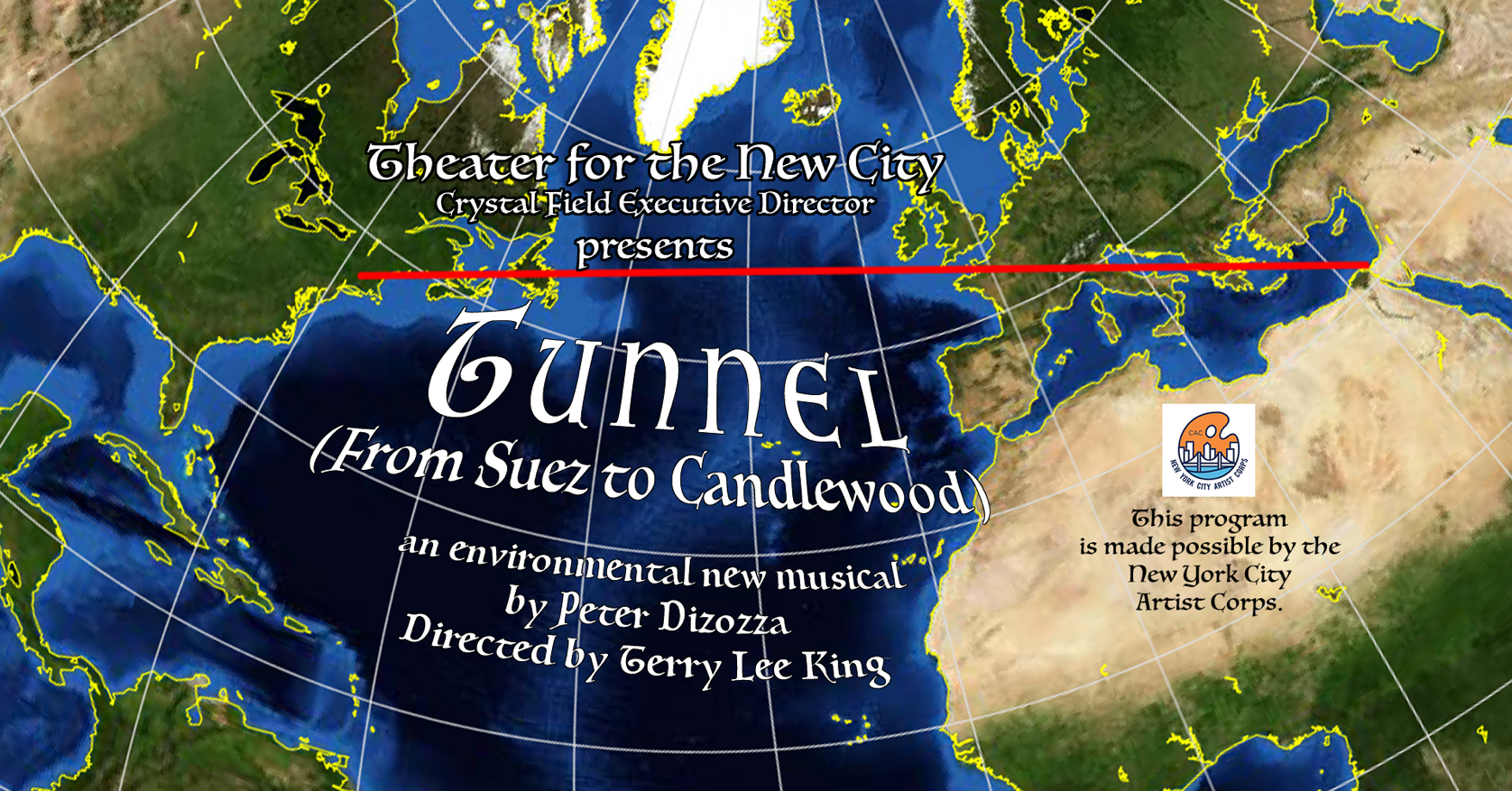 <![endif]>
An environmental musical theater project originally introduced at Theater for the New City's 2021 Festival of the Arts, the story is a sometimes surreal, sometimes scientific, always mythopoetic exploration of the construction of canals and of dams creating lakes.
A non-binary couple living in Egypt holds one share of stock in a corporation that owns the Suez Canal and Candlewood Lake, Connecticut, both of which are "man-made." When the couple travels from Egypt to America to visit their lake, they connect with a couple of residents there that have been able to adapt and inhabit the flooded towns beneath the lake - by becoming amphibious.
<![if !vml]>

<![endif]>
Stock certificate of ownership in the Suez Canal – and Candlewood Lake!
"Peter Dizozza, a straitlaced-looking lawyer who is the director of Williamsburg's WAH Theatre, [is] one of a handful of antifolk piano players with roots in musical theatre, and his humor is at once whimsical and politically charged."
- New Yorker Magazine
<![if !vml]>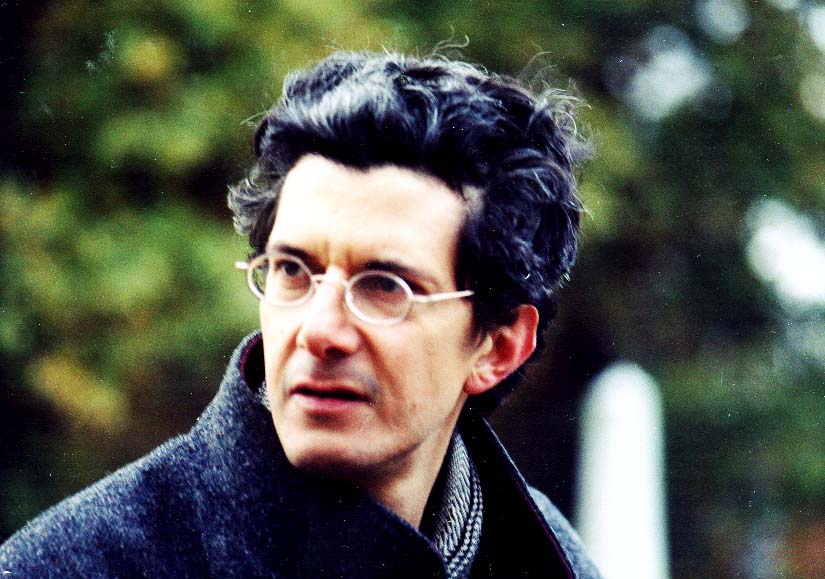 <![endif]>
photo of Peter Dizozza by Kimberly Mossel
Dizozza is a City Artist Corps Grants recipient
The City Artist Corps Grants program is presented by The New York Foundation for the Arts (NYFA) and the New York City Department of Cultural Affairs (DCLA), with support from the Mayor's Office of Media and Entertainment (MOME) as well as Queens Theatre.
TUNNEL (From Suez to Candlewood) will be presented as a staged reading, featuring ten actors performing Dizozza's original script, music and songs, with choreography by director Terry Lee King.
This premiere performance will take place at
Theatre for the New City, Cabaret Space, 155 First Avenue, New York, NY 10003 at 8PM on Saturday, September 25th, 2021
Return to Projects. Return to Event Horizon.