Subj: Additional items for Sherry Britton Date: 4/2/2008 2:09:16 PM Eastern Standard Time From: Dizozza600 To: hevesi@nytimes.com
Dear Dennis,
As her attorney, I represented and assisted Sherry in matters which, I am happy to report, we resolved prior to her passing. We met through friends at The Lambs Club. She was always up and about. (Her activities even included going to La Mama last November to see their production of my play, TentagatneT.)
Highlights in her career also include the following:
She wrote and starred in her own "Best of Burlesque" TV show pilot which also stars Fiona Apple's father. The filmmaker, Wakefield Poole, was the choreographer.
Anyone who saw the Liz Goldwyn show, "Pretty Things," which screened last month at Grauman's Egyption Theatre, will tell you, the interview with Sherry at her Gramercy apartment is one of its highlights.
Over the past year Sherry was corresponding with Leslie Zemeckis, assisting Leslie in developing her own cabaret act.
If possible, please forward a copy of the obituary to me when it is ready for publication and I will offer any other items that come to mind.
All the best!
Very truly yours,
Peter Dizozza 917-915-7635 ----------------- Forwarded Message: Subj: Re: Attention Bill McDonald: Sherry Britton Passed Away this Morning! Date: 4/1/2008 2:35:54 PM Eastern Standard Time From: Dizozza600 To: obits@nytimes.com
Hi, Steve. Thanks for the email. She wrote an autobiography and she knew everybody. She graduated with a pre-law degree from Fordham University. Her "Best of Burlesque" TV show pilot is listed on the imdb, she worked on that with Fiona Apple's father, and anyone who saw the Liz Goldwyn show (Pretty Things?) will tell you, Sherry Stole the Show! Leslie Zemeckis was also working with her with regard to her own cabaret act. An amazing creative person. I'm happy to speak with you about her.
Peter 917-915-7635
In a message dated 4/1/2008 2:16:42 PM Eastern Standard Time, obits@nytimes.com writes:
Thank you. We are looking into this.
Sincerely, Steve At 02:07 PM 4/1/2008, you wrote: >Dear Mr. McDonald, > >Do you already have obituary information on Sherry Britton? She was 89 >and she passed away around 3AM this morning at Beth Israel Hospital. She >lived on Gramercy Park. I was her attorney on some recent matters. I >can tell you she was not one for down time. Both she and Gypsy Rose Lee >set new standards for intelligence in the field of burlesque. > >I can be reached at 917-915-7635. > Sincerely, > >Peter Dizozza
------------------------
Subj: Another Sherry update...
Date: 4/2/2008 9:58:56 PM Eastern Daylight Time
From: Dizozza600
To: hevesi@nytimes.com


Hi, Dennis,

It looks like I missed a call from you around 6PM this evening. Sorry about that. That was right around the time I was remembering the following:

The Parallels between Sherry Britton and Diablo Cody are worth exploring and, yes, I write this without fully exploring them... As to what they didn't have in common, it looks like Ms. Cody's parents are supportive (I got this from her oscar acceptance speach) whereas Sherry had a childhood worth rising above. I was trying to arrange a meeting between the two of them before Sherry passed away. Anyway, the legend lives on.

Peter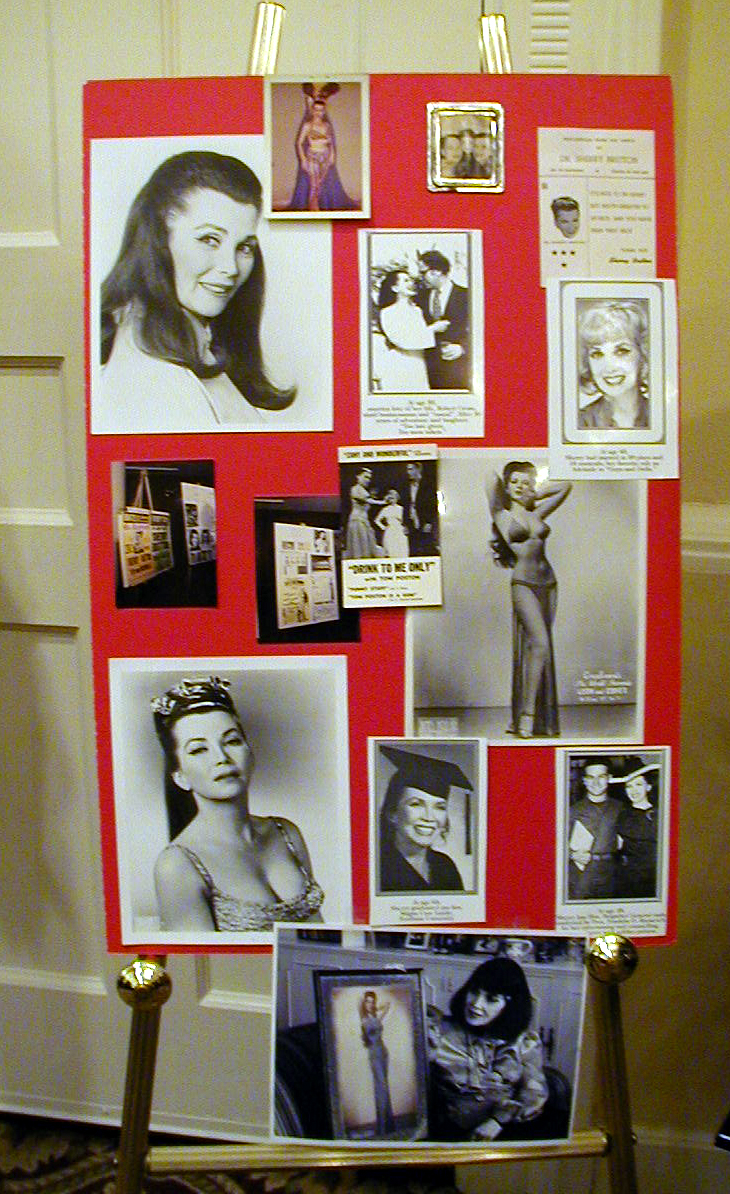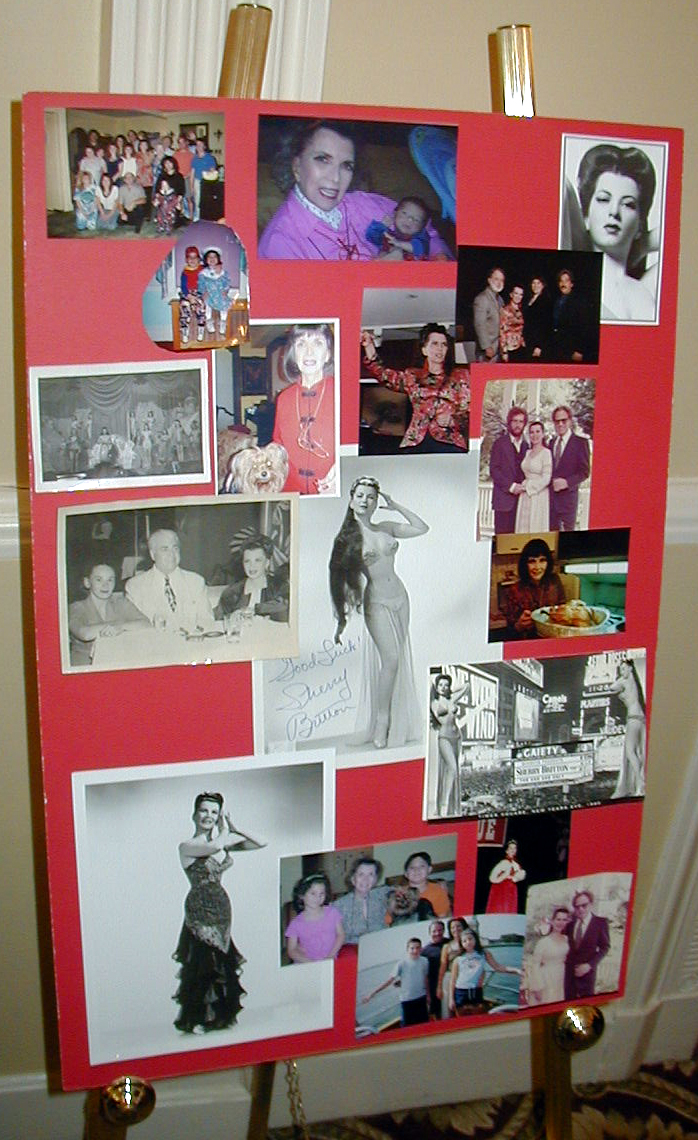 click below to return to the galaxy...