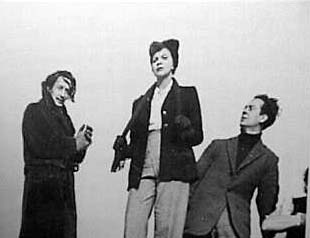 Tremendously talented painter who added an element of personality and self exploration to his work. His honest self glorification translated into surrealism for many and he accepted that. At some point it appears he let his wife become his filter to the outside world. Launching the idea that his wife needed an assistant is the short play, Gala & Ligeti.
In Storm Cloud, Kevin Vargas is based upon a young Salvador Dali, minus the fine arts training. Souiel is a young Luis Bunuel.
The library contains a collection of books featuring the work of Salvador Dali. Why? Because I shopped at Gotham Books.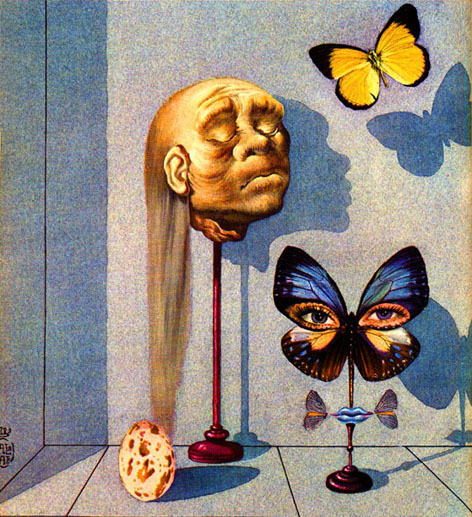 click below to return to the galaxy...