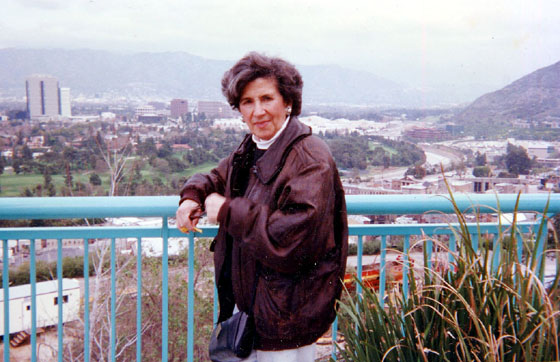 Newsday (New York, NY) March 29, 1999, Monday,




Copyright 1999 Newsday, Inc.
Newsday (New York, NY)




March 29, 1999, Monday, QUEENS EDITION


SECTION: NEWS; Page A24

LENGTH: 236 words

HEADLINE: NEWSDAY / QUEENS PROFILE /

MADELEINE DIZOZZA



BYLINE: Sheila McKenna


BODY:
JOB Retired teacher; president of the Women's Club of Forest Hills, recognized in November for 25 years of membership; member of the Long Island Federation of Women's Clubs. BIOGRAPHY Born and reared in Forest Hills, graduated from Our Lady of Good Council College and received master's in elementary education from Columbia University; taught in the East Meadow school district for 33 years; member of Our Lady Queens of Martyrs Church, she's part of the religious instruction program; married, two children. RESIDENCE Home in Forest Hills. WHY SHE'S INVOLVED "The Women's Club of Forest Hills has been in existence for 85 years and has given the ladies in this community an outlet. It has helped to enhance the quality of people's cultural, as well as intellectual, lives. We also have an annual philanthropic luncheon which benefits local organizations." CURRENT FOCUS "Our annual musical show this year is called 'An Enchanted Evening and it will be presented at the Community House in Forest Hills Gardens on April 23 and 24. As usual, it's being produced and directed by Chris Evangelista, and members of the club will be part of the production." REWARD "Seeing our members discover hidden talents. We have art and gardening chapters, as well as a creative writing group. Women come together for social reasons, but at the same time, they get to expand their horizons and stimulate their minds."

GRAPHIC: Photo -

Madeleine Dizozza



LOAD-DATE: March 29, 1999

Return to Star Galaxy.