Seen here with Anu,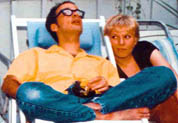 Lach is one of the great American songwriters. His name is inextricably associated with Antifolk, a form of acoustic guitar ballad folk which includes spectacular strumming and fuzz pedal distortions. Extracurricular activities include booking entertainment for The Sidewalk Cafe and running and cultivating talent during his weekly Monday Night Anti-Hoots there.
Lach plays a Taylor acoustic guitar
.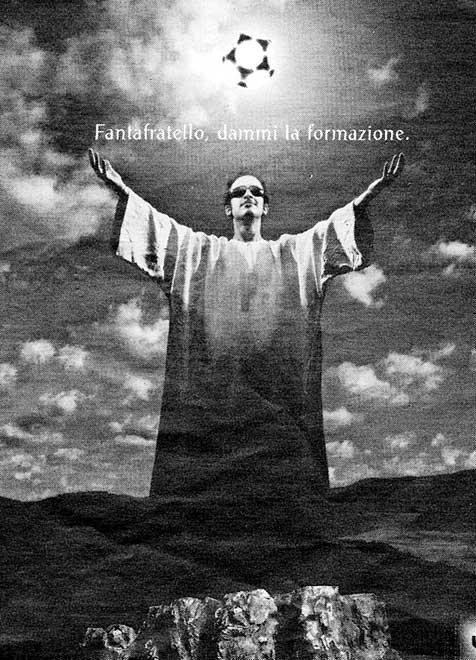 click below to return to the galaxy...