His new film, due for release in 2003 is "All the Ships at Sea."

Dan Sallitt's first celluloid feature, Honeymoon (1998) returned to the screen for two nights at The WAH Center, on January 17th and 18th, 2003. Also on the bill: Joie Lee's Snapped, Andy Spade's Visiting Tennessee, Peter Dizozza's Ricoletta, and Vital Forces "Purple Hearts."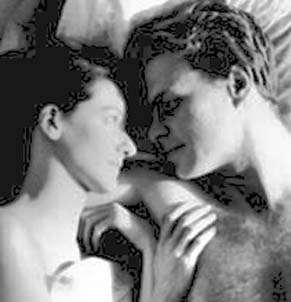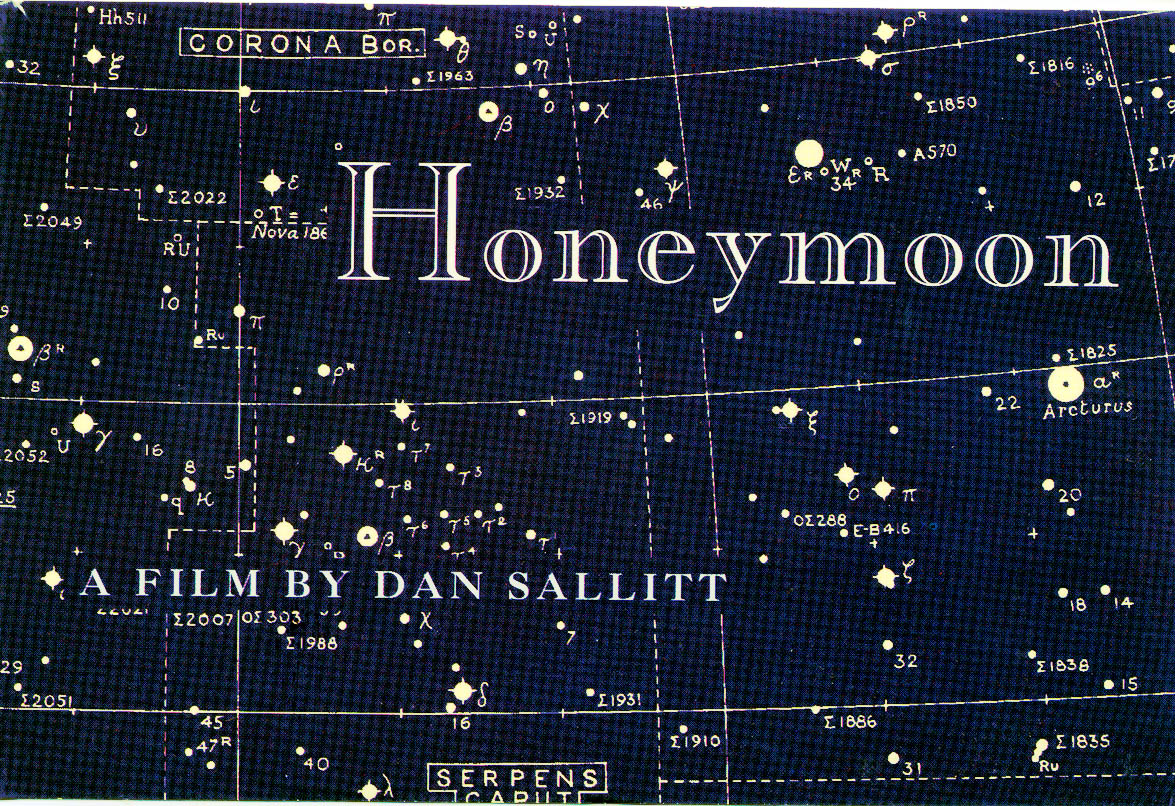 Add your own information here!
Click galactic negative for a Return to the Galaxy