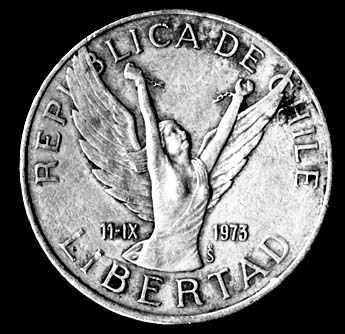 Combining philosophies of Rousseau and De Sade, The Age of Romantic Enlightenment dawned before I ever knew about it at The Throne Dance Theatre. Tyr Throne and the wonderful people he attracts introduced it. I announced its dawning in October, 1996 when I introduced episodes four and five of Prepare to Meet Your Maker. After an interruption that began on September 11th, 2001, it recommenced on December 11th, 2001 and celebrates an anniversary every July 14th for Bastille Day.
Term Origin, September 7th, 1996: Who I am is the possibility of uh uh uh uh... It was one of those last minute moments during a seminar, The Advanced Forum, of The Werner Erhard EST offspring, The Landmark Education Corporation...
Uh, uh, uh, enlightenment, romanticism, romanticism, enlightenment, ("She's my daughter AND my sister.")I know, Who I am is the possibility of Romantic Enlightenment! Good. Great. Get out there and tell it to the group!