La MaMa E.T.C. Presents
"Experiments '06"
Concert Readings of experimental plays at the LaMaMa Club
George Ferencz, Curator
The Expanding & Contracting
"O"
By Peter Dizozza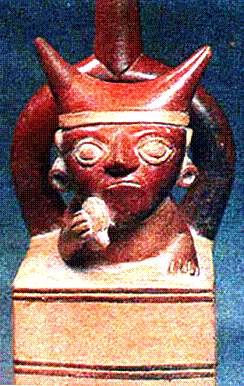 Featuring
Joe Gioco, Eric Goss, Stacie Linardos, Susan Patrick,
Sarah Poleshuck, Jim Seaman, and Jenne Vath
Directed by George Ferencz
March 14, 2006 at 7:30pm
Free Admission

Admission vouchers must be picked up at La MaMa box office (212-475-7710) at 74 E. 4th St. after 5 pm on the day of the event.
No one will be admitted without a voucher. Free Admission.
Funding for this program provided in part by the NEW YORK STATE COUNCIL FOR THE ARTS, the AXE-HOUGHTON FOUNDATION and the JOHN GOLDEN FUND
Peter Dizozza's contribution to La Mama ETC's Experiments '06 Reading Series, March 14th, 2006